This article could also be named "How Rich Kids Can Spend $4935 to Look Like Crack Addicts". It is a story about some Millenials buying whatever influencers tell them to buy. But it is also about a force than can be harnessed by YOUR business.
---
Unless you've been living on an isolated Pacific island for the last few months, you've probably noticed that we're in an inflationary cycle. (If you want to know how to be prepared for it, here is a practical guide).
The worst cycle in 40 years. A cycle destructive enough to endanger entire industries.
People everywhere are complaining about the high cost of gas, bread, and milk. In some cases, basic food items have seen price increases of more than 100% in the last three months.
This week, however, the cost of another product sparked my curiosity.
Before I explain why, here is a maxim that, in my opinion, exemplifies the time we are in.
In a healthy market economy, price signals prevent massive shortages and ensure that consumer desires are mostly satisfied. When the amount of money on the market (money printer goes brrr) becomes excessively large, these price signals become s**t. When that happens, brace for inflation.
Or, in simpler terms: When an increasing number of consumers spend money on apparently non-sensical stuff (like illustrations of bored apes or shares of Gamestop), this is a serious signal that too much money was printed and now whatever we have in our wallet is not worth that much.
BUT…
No picture of a bored ape, altcoin, or stock of money-losing company gets close to buying the new Balenciaga Fully Destroyed collection.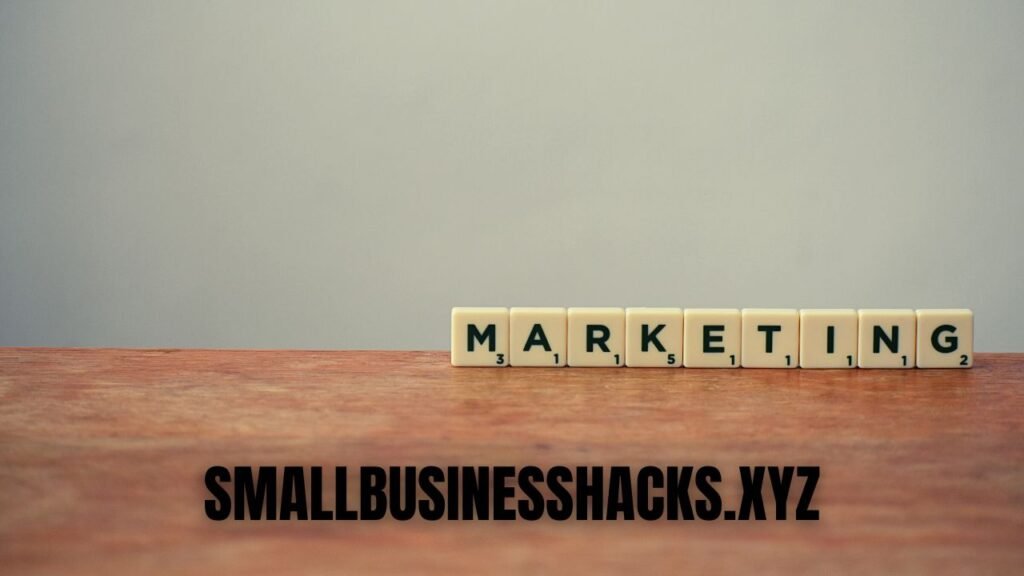 What (or Who) is Balenciaga?
Cristóbal Balenciaga, a Spanish fashion designer, launched the brand in 1919 in Spain. As a result of the Spanish Civil War, it was later moved to France in 1937.
The Balenciaga fashion house is most renowned for reinventing women's fashion in the mid-20th century with never-before-seen forms. Using this technique, they generated $2.3 billion in annual revenue.
Nowadays, the Georgian designer Demna Gvasalia is the current designer of Balenciaga, stating that his approach to fashion is to deconstruct something in order to create something else — "destruct to create."
That explains a lot why they launched the main object of my surprise, and the subject of this article, the collection…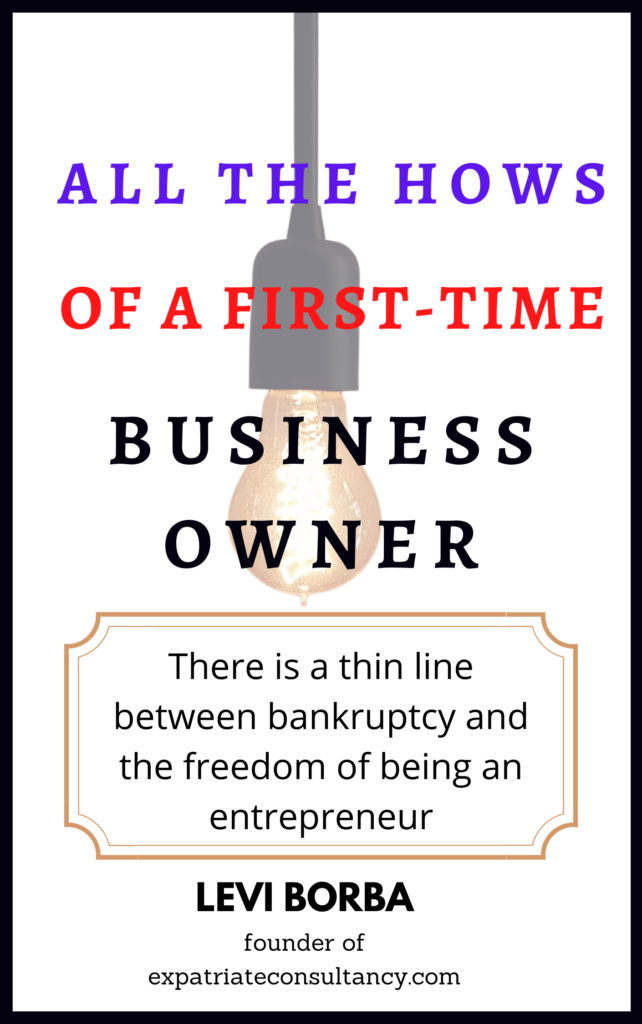 Balenciaga Fully Destroyed
The upscale company has released a limited edition set of sneakers named 'Paris Sneaker,' that are "fully destroyed."
The Balenciaga fully destroyed collection sneakers have tears on the fabric sides, top, and back, with the brand's emblem flashing at the shoe's edge.
According to the luxury company, the tattered and shredded sneakers are supposed to be worn for life (I wonder which kind of life…)
Hundreds of limited edition "extra wrecked sneakers" apparently were available on the brand's website until supplies run out.
However, the unusual state of the shoes isn't the only reason Balenciaga is generating headlines. The price of the sneakers is also causing controversy.
According to the brand, the new sneaker is "a retooled classic design which interprets mid-century athleticism and timeless casual wear in black, white, or red, with a white rubber sole and toe with distressed canvas and rough edges, affecting a pre-worn look."
Other clothing items followed later. There are now "destroyed" blouses, hoodies, caps, trousers, etc.
A basic "set" of the destroyed collection (hold your breath!):
Total cost: $4935
With the right words, it appears that any ridiculous idea can be sold. It looks like almost two marketeers had a bet.
"Hey, Joe, I doubt you can sell items that look like they came from a garbage can for the price of a used Ford Ranger."
"Hold my beer (or Chateau Lafite), Joe!"
---
If you enjoyed this article about the marketing of the Balenciaga Fully Destroyed Collection, here are a few other reading suggestions for you:
How the World's 8th Richest Man Lost 99.6% of His Fortune
Understanding Why People Buy $4000 Shoes Will Change Your Marketing Strategy
Rules for Buying a House, Car, or Phone and Live Debt-Free
4 Low-Priced Services Every Entrepreneur Should Buy From Day 0
Levi Borba is the founder of the Expatriate Consultancy, creator of the channel Small Business Hacks and the channel The Expat, and a best-selling author.