---
We live in an era where startups that barely created their first prototypes are already pitching for millionaire funds from angel investors and venture capital firms. But there are still several heroic examples of successful businesses started with little money, funded by the founder's own savings, and operating during months — or even years — bootstrapping finances to make ends meet.
But there are Examples to Tell You How Start Business with No Money
These are stories that inspire us, because not every startup has access to seed capital, and not every entrepreneur is brave enough to sell his ideas on a pitch full of investors ready to roast him. There are also stories that serve as an alert, like the one about how Nokia failed.
Many of the world's largest corporations had their first steps funded by their own means — while others failed to do so. The list below has the 5 most impressive examples I found of nowadays successful companies that struggled during their beginning. We also have an article answering about the best age to start your own business.
More than another business article with curious facts, this is a source of motivation. To start something like these successful businesses is rarely an easy task, but it is achievable, and you can do it too. However, reading our article on things to consider when starting a business will probably help you.
Mattel
In 1945, the founders of what is now the largest American toy company — creator of iconic products like Barbie and Hot Wheels — were making furniture and picture frames inside a garage in Los Angeles.
They were Harold "Matt" Matson, and the Handler couple (Ruth and Elliot).
The youngest of ten children of Polish immigrants, Ruth was a secretary when she married Elliot Handler, an industrial engineer. Her husband worked designing light accessories and later furniture, which they sold from their house.
The frames were made of flocked wood, and the process of fabrication generated a considerable amount of scraps.
From these scraps, Elliot made dollhouse furniture. Ruth then helped her husband to hit his first order by bringing a suitcase full of his toys to a store close to her job.
It sold out.
The success of the dollhouse furniture pushed the Handlers — Matson left the company because of health issues — to focus solely on producing toys. In 1959, Ruth invented a doll and named it after her daughter, Barbara — or, in the short form, Barbie.
Mattel was listed on the New York Stock Exchange in 1963, and acquired multiple companies during the same decade, expanding worldwide.
Today, Mattel sells its products in over150 countries. It is the world's second-largest toymaker by revenue, just below Lego.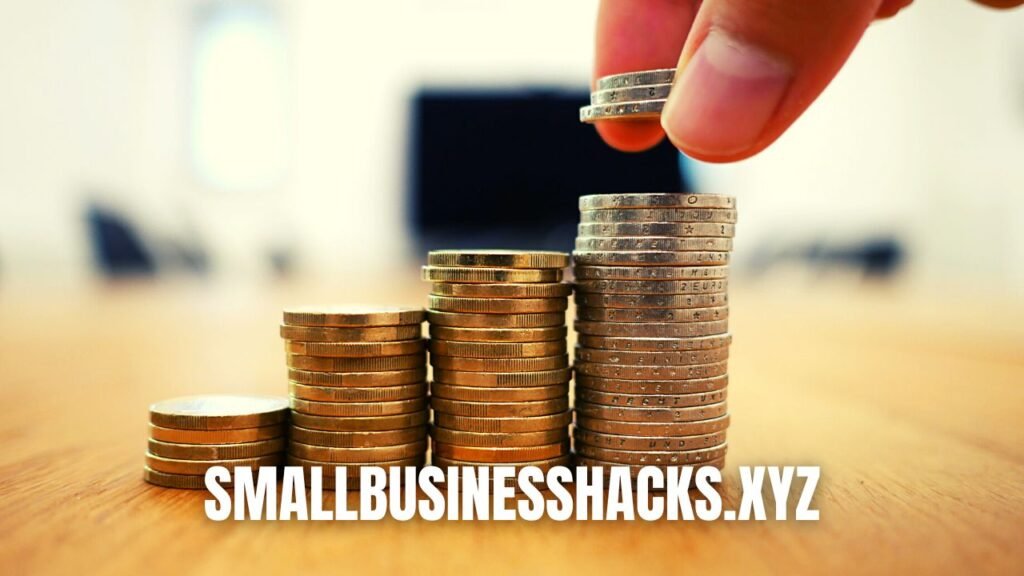 Skyscanner
The first startup in our list of successful businesses, Skyscanner is a meta-search portal available in over 30 languages and used by 100 million people every month. Tourists and business executives all over the world use to book flights, hotels, and car rentals.
But their start was very modest.
Three IT professionals, Gareth Williams, Barry Smith, and Bonamy Grimes, formed the company in 2003. The idea came from Gareth, after his frustration to find cheap flights to ski resorts — something I fully understand, as a fan of winter sports.
The "business" came from a spreadsheet created by Gareth to compare prices. The spreadsheet became a system and the system into a portal. Since then, his idea became the largest tech company in Edinburgh, with over 500 employees.
Behance
If you ever read the best-seller "The Messy Middle", you are familiar with the story of Behance — a platform for creative professionals to showcase their work — and one of its founders, Scott Belsky.
It all started in 2005 when Belsky and Matias Corea met through a common friend in New York. Corea, at that time, was a freelance graphic designer, and Belsky had just received his MBA.
Belsky and Corea spent a year ("lots of late nights, Chinese food, and wine," says Corea) developing a business idea that revolved around "organizing" the chaotic creative industry.
Their first product was a book called The Action Method notebook. According to Belsky, it was simple to produce it, and they sold at a 50% margin.
The book sales financed their idea, together with an initial "friends and family" round of investments. Other than that, Behance hasn't raised third-party money.
It took years before they see their first returns. As Scott narrates, often they were very close to not having enough to pay their bills.
Until Behance became profitable in 2011.
One year later, and after years after its foundation, Adobe Systems bought the company for $150 million.
Reddit
Reddit is not only one of the listed successful businesses, but also one of the world's most well-known web-based forum platforms, with 1.7 billion views per month.
Yet, it struggled at the beginning, and it almost bombed a few times en route. At its launching in 2005, it had zero visitors for quite a time. The founders waited, but the situation showed no improvements.
The users would not come by themselves. It is a business in the platform economy after all, and it needs an initial spark to move.
With that in mind, the Reddit founders created hundreds of fake profiles and started false (or at least simulated) debates on the platform until other people notice and join it.
In other words, Reddit faked its way to the top. I said this was a list of companies with humble origins, but I never wrote admirable methods.
Under Armour
I left this example for the last among the successful companies because it has two of the most valuable business lessons: The first is that it is ok to use your savings to start a business, but the limit of your credit card is not part of your savings. The second is that — as the billionaire Jack ma also said — the early 20s may be too early to use all your savings on a single idea.
In 1995, Kevin Plank, a 23-year-old captain of the University of Maryland Football team, noticed that his compression shorts remained dry during training. His shirts, however, were heavy with sweat, and that bothered him.
He decided to apply the material of his shorts to create a complete anti-moisture gear. He had almost $20,000 saved from selling t-shirts at concerns, so he funded his idea with his savings, plus $40,000 in credit card debt — something we never recommend.
Using credit cards to finance a business is a perilous thing. By 1997, only one year after starting his business, he was broke.
Then the tide turned, and Kevin made his first sale to Georgia Tech. A $17,000 deal helped him to pay part of his debts. More than twenty NFL teams soon followed suit.
One year later, his sales reached $100,000. Major retailers got interested in selling his creations, and Kevin developed a company that now has over $200 million in operating income.
---
What other examples of successful businesses that started with little money do you know? Let us know in the comment section!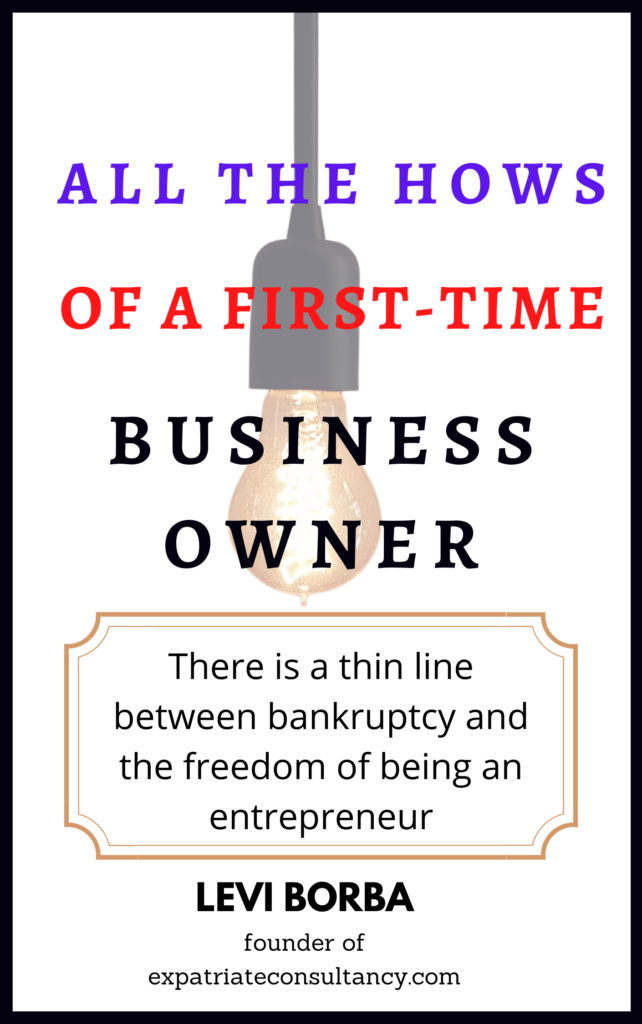 If, Besides Knowing How Successful Businesses Started…
You want to pump your competitive knowledge, check our article about the PEST Business Analysis.
---
If you are an entrepreneur or is planning to start a business, here are some other articles that may be useful to you:
The 7 Best Business Channels on YouTube in 2021
How to Rank your Website on Google First Page
If you wish to become a Medium member and have access to articles like this, check this link. It is only $5 per month.
As an entrepreneur, the help I found on Fiverr and Freelancer.com was essential for a smooth beginning.
To Join Fiverr and start with a $20 Bonus, Click Here.
Join Freelancer using this link and earn a USD20 discount on your first purchase
Levi Borba is the founder of expatriateconsultancy.com, creator of the channel Small Business Hacks and the same website for Small Business Owners, and best-selling author. Subscribe to my articles (for free) and receive (also for free) the ebook "The Blueprint for First-Time Business Owners".
---